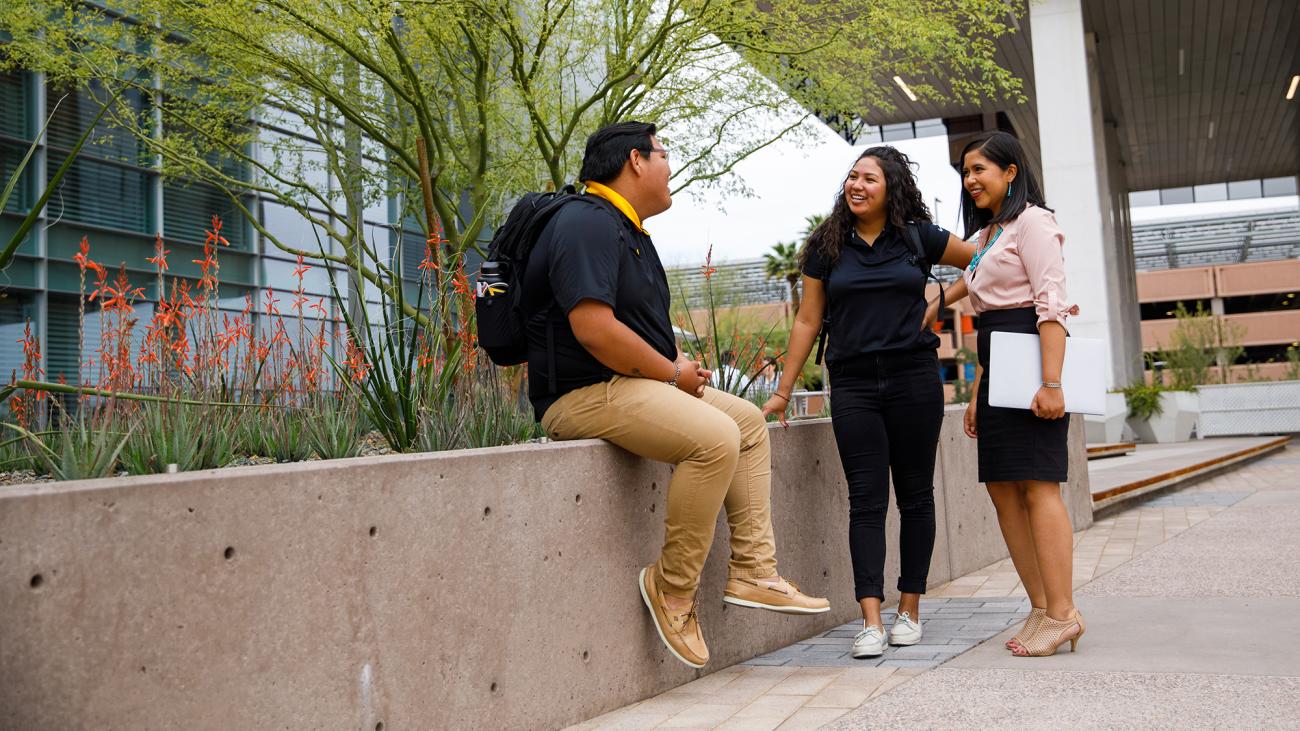 Centering Indigenous experiences and perspectives
Protecting and strengthening Indian sovereignty, self-determination, self-sufficiency and Indigenous rights.
The American Indian Studies program emphasizes the latest research impacting Indigenous communities across the U.S., including Alaska and Hawaii.
Grounded in traditional knowledge and perspectives of American Indian peoples and organizations, our program trains you to uplift Native nations and build equitable societies.
Leading global impact and innovative solutions.
Scholars in the American Indian Studies program are leading groundbreaking research and strengthening the next generation of globally informed leaders.
Since the founding of our program in 2002, students and faculty have studied U.S. Indian law and policy, colonization and decolonization, nation building and more to break down barriers and build up communities.
American Indian Studies
Paradigm, rooted in sovereignty, Indigenousness and the experiences of American Indian nations and peoples.
Navajo and O'odham
language classes taught by fluent speakers.